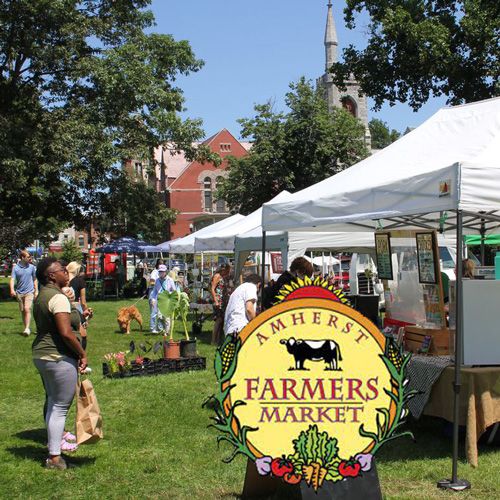 Amherst Farmers Market November 5, 2022
Do your shopping and enjoy my music.
You'll find me at the Amherst Farmers' Market on November 5, 9am to Noon.  
Please drop by and say hello!
Click the Mailing List button (below this post) to receive an email reminder –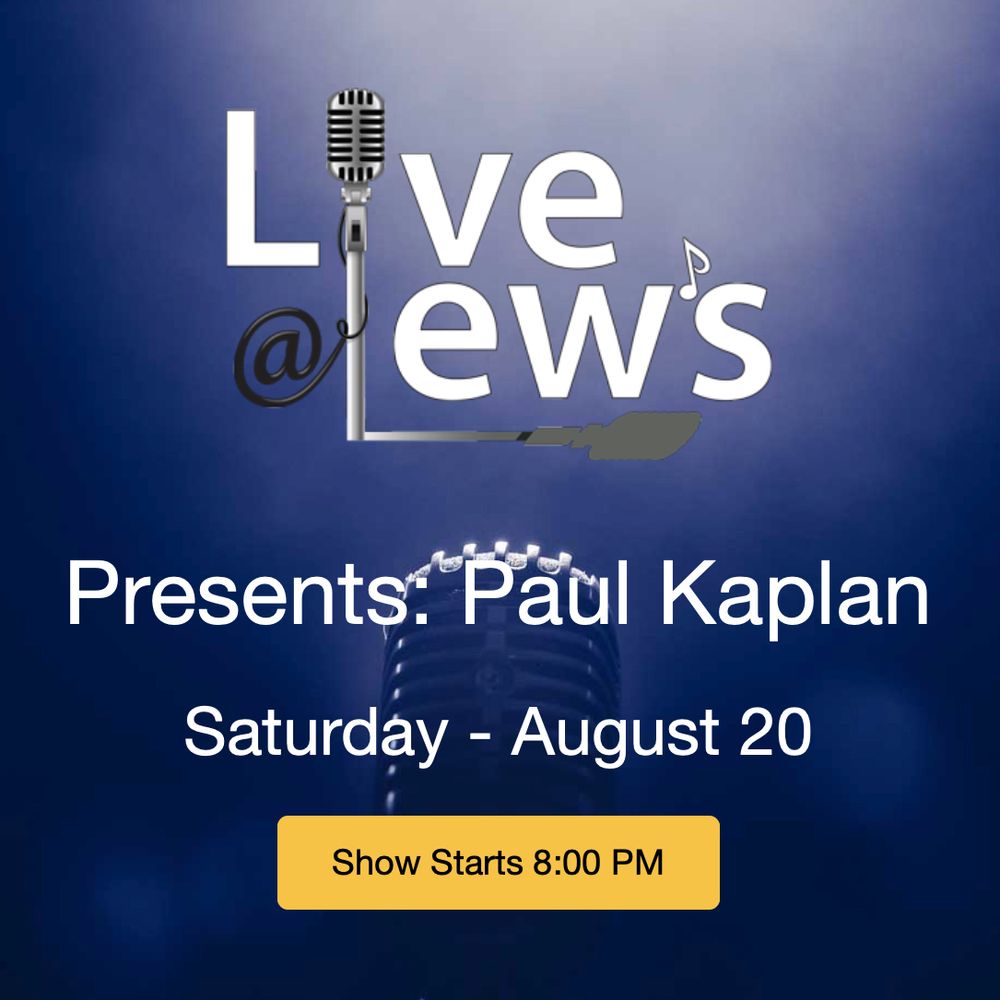 Live@Lew's in Princeton, NJ
Appearing Saturday, August 20 at 8:00 PM
I'm excited to be appearing at Live@Lew's  on Saturday August 20 and hope to see some familiar faces!
Live from 8:00 PM!
Located in Princeton, New Jersey, Live@Lew's brings together incredible musicians and true music lovers in a casual setting and just lets the magic happen.
How to Get there:
128 Stone Cliff Road, Princeton, NJ.
From the north: 
Take Route 206 South to Province Line Road. Turn right. Follow Province Line Road past Rosedale Road (first light) to Ettl Circle. Turn right. Go .1 miles to circle. Go ¾ of the way around the circle and turn right on Christopher. Go .2 miles to Stone Cliff Road. Turn left. Go .1 mile to "T" intersection. Turn right. (You're still on Stone Cliff.) 128 Stone Cliff Road is the third house on the left. (white stucco/dark shutters)

From the south: 
Take Route 206 North to Province Line Road. Turn left. Follow instructions above. 
If you have difficulty finding the house, please call (609) 683-0313 and I'll help you out.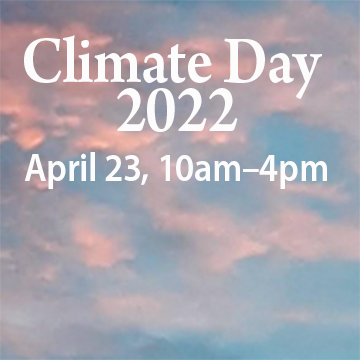 Hadley Climate Day
Senior Center & Public Library 50 Middle St. Hadley MA
All those in the vicinity of Hadley MA are invited to the first annual Hadley Climate Day. The date is Saturday, April 23, from 10am to 4pm. I will be singing songs about climate change, recycling and human fellowship from 12:00-12:30. Numbers are limited for this live event, so please register at tinyurl.com/hadleyclimateday Come learn, listen, and enjoy!
Sunday, April 3, 2002
Greenwich Village Folk Festival
I spent many years as part of the Greenwich Village music scene. This is kind of a homecoming, albeit virtual.
To be hosted by Christine Lavin and Sonny Ochs (celebrating her 85th birthday).
Here's the lineup:
Paul Kaplan
The Nields
Chuck Brodsky
Tret Fure
Edmar Castaneda
Mad Agnes Trio
Tom Prasada-Rao
Kirsten Maxwell
Robin Batteau
Howard Levy
---
...and some recent activity (that I hope you got to!)
Saturday, September 25
Where: AMHERST FARMERS MARKET from 10am to 1pm.
Come get your garden fresh veggies, meats  and other market goodies, say Hi, and sing along with me at the Amherst Farmers Market this Saturday, September 25, between 10am and 1pm. I'll have plenty of time to sing your favorite songs and mine, SO SEE YOU THERE!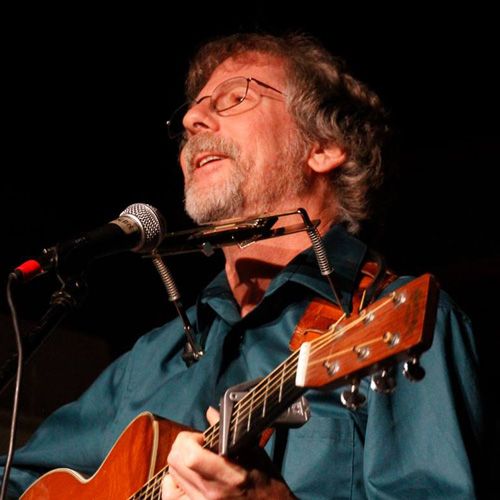 Thursday, October 14, 7-8pm CDT
ONLINE via Zoom (link below)
The Daniel Boone Regional Library, Missouri is presenting PAUL KAPLAN: IN CONCERT on Thursday October 14 from 7–8pm (Central Daylight Time). More information here.