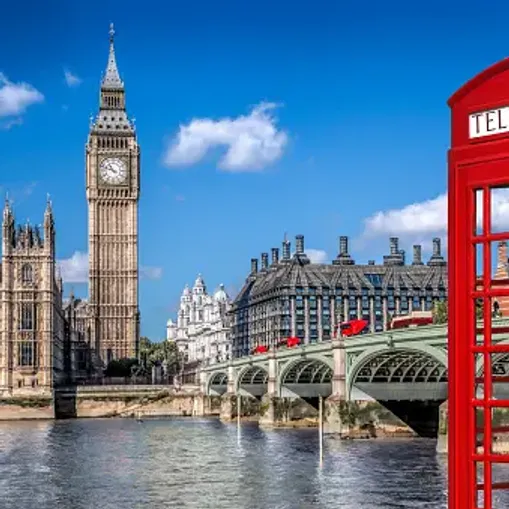 European Tour extended!
I'm bound for England, too!
I am happy to announce that my European tour has been extended to the London, England, area, for a musical pub crawl.
On Sunday, October 29, I will be doing a 40-minute set at the Croydon Folk and Blues Club at Ruskin House, 23 Coombe Road, Croydon, Surrey, CR0 1BD.
On Tuesday, October 31, I will be doing a 40-minute set at Orpington Liberal Club, 7 Station Rd, Orpington BR6 0RZ.
On Wednesday, November 1, I will be doing a 30-minute set at Haverfolk, at The Golden Lion, 2 High Street, Romford, Essex, RM1 1HR.
On Sunday, November 5, I will be doing one or two songs as a floor singer before the main act, which includes the magnificent Jeff Gillett. Jeff will be joining me on a duet of my song "Let's make a toast," singing the part John Roberts sang on my "We Shall Stay Here" CD.
I also plan on being a floor singer at Unity Folk Club (10/30), Islington Folk Club (11/2), Cellar Upstairs (11/6), and Sharp's Folk Club (11/7).
---
...and some events from 2022 (that I hope you got to!)