Saturday, September 25
Where: AMHERST FARMERS MARKET from 10am to 1pm.
Come get your garden fresh veggies, meats  and other market goodies, say Hi, and sing along with me at the Amherst Farmers Market this Saturday, September 25, between 10am and 1pm. I'll have plenty of time to sing your favorite songs and mine, SO SEE YOU THERE!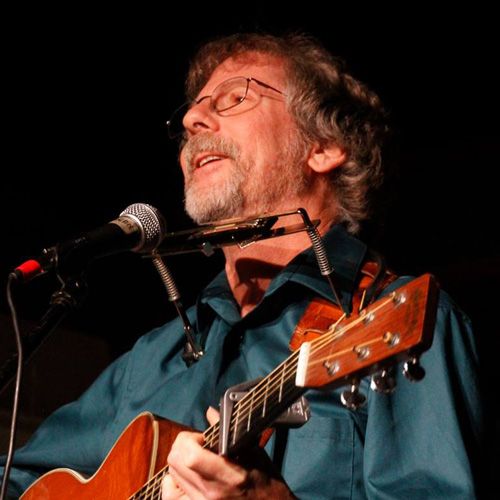 Thursday, October 14, 7-8pm CDT
ONLINE via Zoom (link below)
The Daniel Boone Regional Library, Missouri is presenting PAUL KAPLAN: IN CONCERT on Thursday October 14 from 7–8pm (Central Daylight Time). More information here.